Businesses, and business models, are always evolving and transforming in order to fullfil the needs of their customers. Nowadays, we live in an era where Artificial Intelligence is becoming an evermore desired technology, meaning that for many businesses, it is time to adapt. In this blog post we'll discuss some of the businesses that have already massively developed due to AI, how Artificial Intelligence is shaping certain industries, and what the future holds for this technology.
1. It's Not the World We Once Knew
The world is changing, and it's important to keep up to date with the trends that impact our lives the way we know it. A big influencer in the way our lives are changing is Artificial Intelligence.
If we take some time to think about how it is already affecting the way we live, you'll notice that it is already deep embedded in our society. For example:
We have amazingly futuristic cars that drive themselves, something which we before only dreamed of.
People created the ways of making the lives of farmers much easier, by being able to monitor livestock, pinpoint weeds and manage crops, through the usage of deep learning AI.
We have tracking and prediction tools in sports that can help coaches make decisions and improve their strategies.
Now we can shop faster and easier, with deep learning propelled software.
Everything as we know it is in the process of changing, and businesses need to keep up to date with these innovative solutions like AI. In every business model: be it a mobile app developer, or a bakery, Artificial Intelligence is certainly able to impact and transform the business model.
2. Ai Developing ai?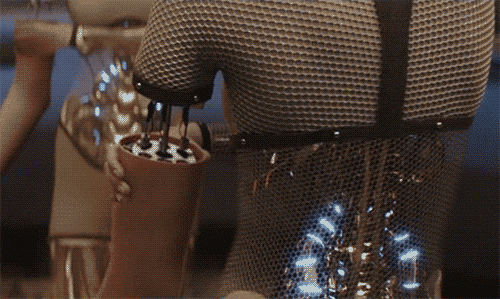 The way we develop all these ideas affects AI as well. Software Development is beginning to see real changes in the whole process. From conceptualization, to development, testing, deployment and ongoing maintenance. It's somewhat crazy to think about, but Artificial Intelligence is altering the way that AI is built!
As of now, there are two main ways in which Artificial Intelligence impacts software development:
AI aiding and teaching developers to create better software
Developers using AI to create more functional software, which is more responsive for users
Artificial Intelligence is therefore taking the role of influencer, or even teacher, in the way that we develop. The question is, when will it become autonomous? Will Artificial Intelligence be able to develop software on its own in the near future? Only time can tell, as of now, it is clear that we should take advantage of this technological breakthrough to improve the quality of our services and products.
3. The future looks… futuristic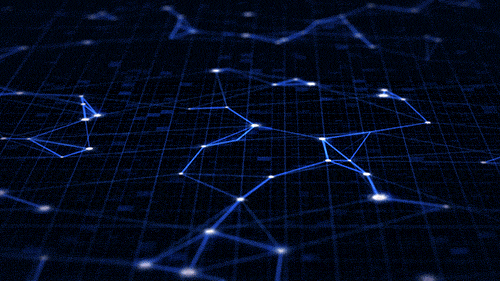 AI's future is nothing but bright, statistic all over show an adaptation of the customer's mindset to want and need Artificial Intelligence influenced services/products. According to Gartner, 85% of customer interactions in the retail sector will be managed by AI by 2020. Furthermore, a total of 98% of corporate leaders have said that AI is essential for their business.
At Decondia, we are proud advocates of AI. The way we live is changing, and we embrace it rather than fight it. Do you have any business that could use an Artificial Intelligence innovation to give it that competitive advantage? Contact us and let's enter this era together.